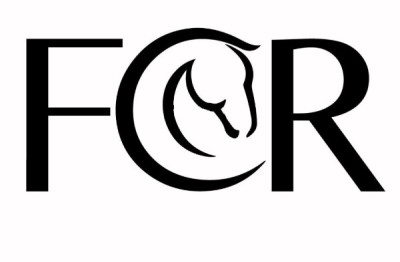 Save a Horse         Ride a Rescue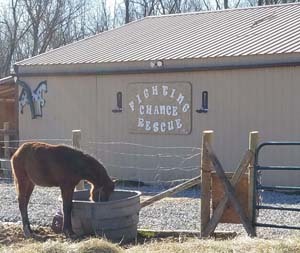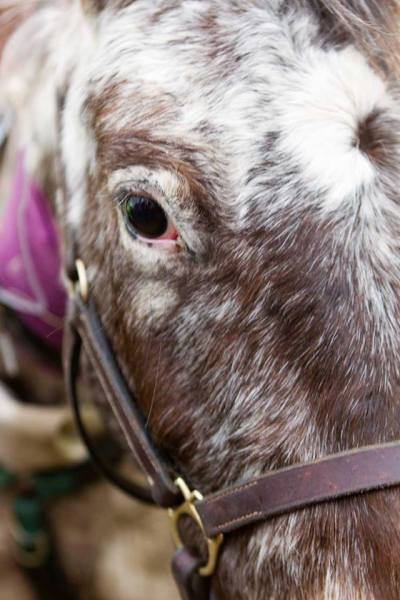 Heading 3T​​

Thanks to your generosity FCR saved 37 horses in 2016.  Your financial support will help us save more horses in 2017.  

We would like to thank Harmony Hill Vineyard for having us at their beautiful vineyard for our benefit for our second annual benefit there.  And thanks to everyone who came out and participated in the raffle.  
 Contact us at  Fighting Chance Rescue or report abuse and neglect to the Ohio SPCA,  your local humane society or law enforcement if you see abuse and neglect.
WATCH FOR SIGNS OF ABUSE AND NEGLECT
• Lack of food and water
• Untreated injuries
• Neglect
• Parasitic infestations
• Unsanitary living conditions
• Lack of shelter
• Violence
• Emaciation
• Poor or lack of hoof care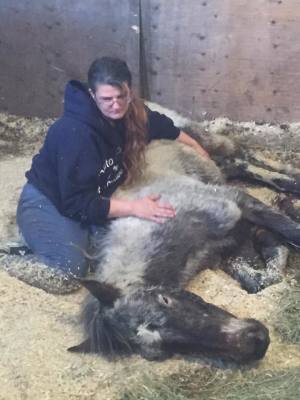 Chance's Rescue - Saving a Horse from a Terrible Life

Fighting Chnace Rescue saved Chance from immiment death in Clermont County, Ohio in March, 2016. He was rescued along with his mother Destiny and another horse Bugs. 

This short snip  is about Chance's rescue and the attempt to save him.  Unfortuntaely Chance was not able to overcome the effects of his starvation and neglect and died. His mother Destiny passed later in the year from the effects of starvation.  Bugs has found his new forever home.
Watch the video above from March 15, 2017 to see Fighting Chance Rescue volunteers talk about Chance, their determination to see justice for all three horses who were starved and the work of the rescue.
 Read more here
about the circumstances that resulted in the horses being rescued and the trial for the caretakers who abused them.
Fighting Chance Rescue, Inc. is a 501c3 Nonprofit Organization